VAS5054 Plus Odis V2.0/V2.02 VAS 5054 Plus Bluetooth (AMB 2300) with Oki Chip Support Uds Protocol
●Full chips with OKI
● Support UDS Protocol
● Multi-Language
● Supported Car Models: VW, AUDI, SKODA, SEAT
● Bluetooth Version

Email:Sales@autodiagtech.com
VAS5054 Plus ODIS V2.0/V2.02 VAS 5054 Plus Bluetooth(AMB 2300) with OKI Chip Support UDS Protocol
Note:
VAS 5054A hardware support online coding, but our software does not support.
Need get software from VW dealer for online coding function.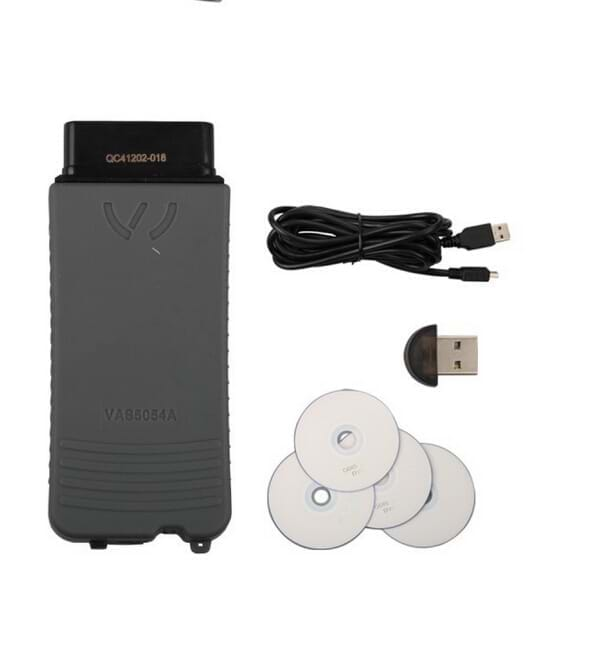 Top 5 Reasons to Get New VAS 5054A Plus Feature:
1. With original Bluetooth CHIP AMB2300, more stable.
2. With OKI Chip, support UDS protocol.
3.Multi-Languages:
English/Japanese/Portuguese/Romanian/Korean/Dutch/Polish/Turkish/Spanish/French/Italian/Croatian/Danish/German/Swedish/Finnish/Slovenian/Czech/Russian/Greek/Chinese
4. Supported multi-brand Car Models: For VW, For A UDI,For SKODA, For SEAT For Bentley and For Lamb0rghini
5. Support both USB and Bluetooth connection (Bluetooth Connection Password: 082145725)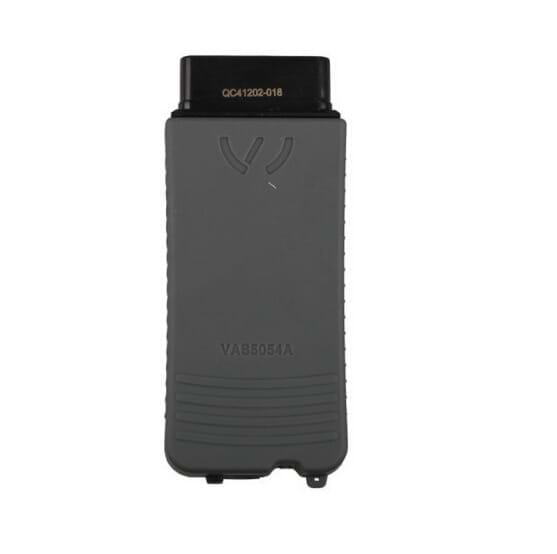 The VAS 5054 PLUS is a universal diagnostic interface for the vehicles of the Volkswagen Group and all OBD vehicle systems from other manufacturers.
The integrated Bluetooth interface connects the vehicle with a notebook, desktop PC or test system.
No cables are needed for vehicle diagnostics using the VAS 5054 PLUS
The range of the wireless Bluetooth connection is 2 to 5 meters,depending on the environment and the type of Bluetooth adapter used on the PC side.
The Serial Port Profile (SPP) is used for data transfer via Bluetooth. Different Bluetooth security levels are supported.
ODIS Computer Windows System Requirements:
1.Windows System Language: American English
2.Windows XP(xp2/xp3)
3.System C:// have to be NTFS format
4.C:// need to have at least 40GB space for installing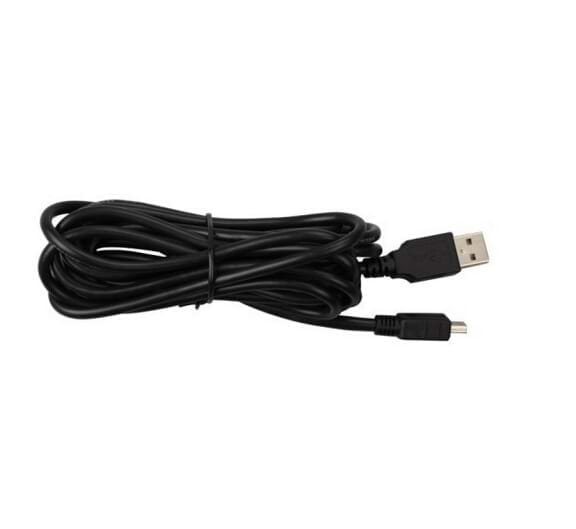 ?VAS 5054A Plus Description?
The vehicle protocols are handled directly in the VAS 5054 PLUS.This ensures fast response times and a reliable real-time behavior independently of the PC operating system.Every time a connection is established, the VAS 5054 PLUS software is identified with the version installed on the application PC.The VAS 5054A thus automatically adopts any new features provided after a new software version has been installed on the application PC.The diagnostic application and the associated Diagnostic Base System are installed on the application PC.The diagnostic base system can access the VAS 5054 PLUS via Bluetooth or USB.Access Via Bluetooth: After a connection to the VAS 5054 PLUS has been set up,the Bluetooth software provides a virtual serial COM port (Bluetooth Serial Port Profile).The Diagnostic Base System uses this COM port to communicate with the VAS 5054A.You need to specify this port when you install the diagnostic application Access Via USB: You can also connect the VAS 5054A to the application PC by using the supplied USB cable.Windows detects the VAS 5054 PLUS through Plug and Play, and automatically installs the drivers copied when you installed the diagnostic application.Setup of the VAS 5054 PLUS is then complete and the device is ready for use by the diagnostic application.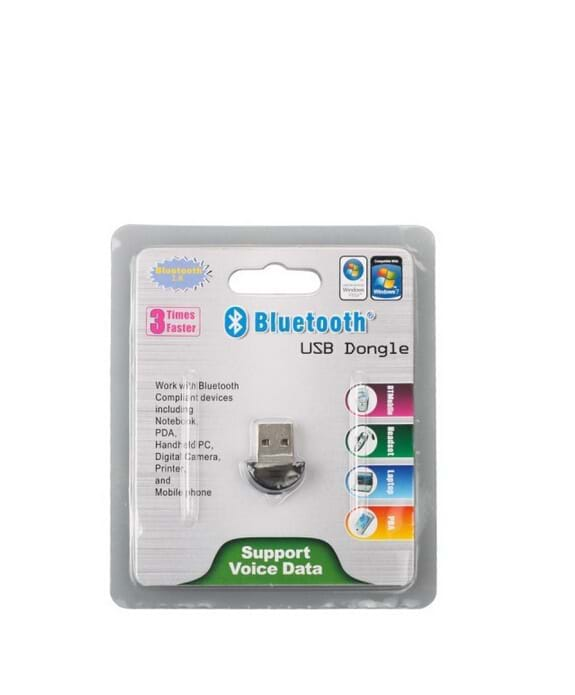 VAS 5054A Plus Supported Protocols:
K line (ISO9141-2)
High-speed CAN (ISO 11898-2)
Low-speed CAN (ISO 11898-3)
J1850 (SAE J1850)
UDS Protocol
PWM Protocol
Package List:
1x VAS 5054A main unit.
1x Bluetooth USB Dongle.
1x USB connection cable
2xDVD with software ODIS latest.
◆ Company Strength
---
---




Paul has work with Our Company for 10 years,He is not only our business partner but also very good friend of our boss,honestly,he said he has quite a few choice for suppliers,but work so many years with us not only our products are good quality,service is nice...




---




→ Van Dijk-Netherland

---




We have do business together for years,When Autodiag come to Germany for exhibition,i went to meet them,Carl is a very nice and honest person,do business with them is happy,wish a long cooperation with them!...




---




Julio -- Spain

---




Autodiag is the best supplier in china,before i found them,i already in this business for years,honestly,compare to Autodiag,all other company is crap.




---




Vladimir Chuvakin -- Russia

---




Before we are not sure business with Autodiag,After we see their factory,we want to business with them and want to more in future!
◆ About Autodiag
---
??ShenZhen Autodiag Technology Co., Ltd was established in 2004,Specialized in Auto diagnostic Products more than 10 years.
Our factory is SGS certificated factory with 200 employees , we have a 8 professional technicians R&D Team which is rare in the whole industry, the workshop occupy an area of 5000 square meters, the annual production output was more than 1 million items which 30% are new products. we have our own brand V-Checker and we are able to do OEM or ODM. More importantly, We have very strict quality control system. From very strict factory QE Process to Authority products certificate, SGS,CE, ROHS and UL Tests, Meanwhile, We have very good cooperation with Launch, Autel and YanHua ,we are authorized dealer of these brands.
??


We have 10 years successful foreign trading experience ,have build good partnership with clients from 35 different countries, Now we have official distributors in Poland, Germany, Spain, France, UK ,Argentina and New Zealand ,Clients come to visit every month and we have been to different countries to hold exhibition, Such as Automechanika 2012&2014 in Frankfurt, and now we are preparing for the next AAPEX Show in Las Vegas.
Reliable quality products, best price, professional technician& customer service, ability to develop new products, fast and safe delivery, Life long products warranty make us best diagnostic tools factory in Shenzhen ,and our goal is be the BEST auto diagnostic factory in china, Be clients' best supplier in the world!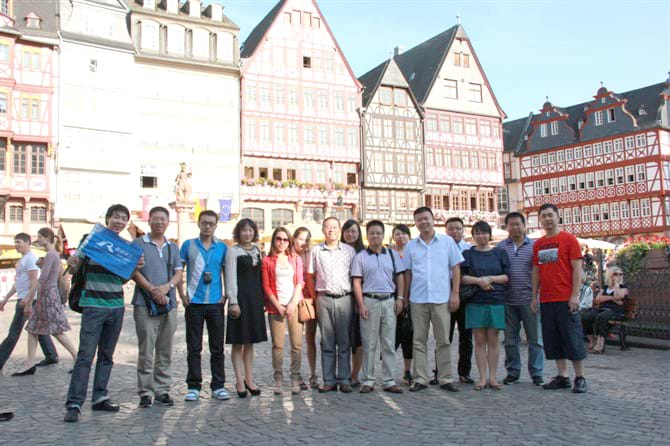 Enquiry:VAS5054 Plus Odis V2.0/V2.02 VAS 5054 Plus Bluetooth (AMB 2300) with Oki Chip Support Uds Protocol