Current location:
Home
» About Autodiag » Enterprise Profile
shenzhen autodiag-tech
ShenZhen Autodiag Technology Co., Ltd
Who We Are: Established in 2004, is a company specializing in automotive diagnostic products with more than 15 years of production and sales experience. we are an SGS and ISO9001 certified enterprise. Our factory has a 2000 square meter workshop and more than 80 employees. Our company combines research and development, production and sales. We are one of the few companies in the industry has our own mold workshop, SMD workshop, injection molding workshop, and electronics workshop. We have more than 15 years of experience in foreign trade sales. We maintain good cooperation with thousands of trading partners from over 50 countries in the world. We also established distributor relationship with customers from Poland, France, Germany, Russia, Britain, Czech Republic, Italy, Australia, New Zealand and more than 20 othert countries.



Our advantages:
1. Completely equipped: own mold processing factory, Own SMD workshop, injection molding workshop and electronic assembly workshop, control costs from all levels,Have ability to offer best price always.
2. Complete product categories: customers can purchase all they want at one time, eliminating the purchaces, transport and time costs.
3. Price advantage: all products are factory prices, which will reduce your purchase price by 10-30%.
4.Professional team: we have a well-trained and experienced sales service team, Can provide you with professional services.
5. We often participate in domestic and foreign exhibitions to learn about the latest products and trends in the industry.
6. In addition to selling our own research and development products, we have in-depth cooperation with well-known brands in the industry, which can help customers buy original products at the most favorable prices.
7.Diverse cooperation. We sincerely welcome any kind of cooperation and believe it is a win-win situation.
What can we do for you:
1. We can provide you with a complete range of standardized products with high cost performance.
2. We can provide you with professional OEM, ODM and other customized services.
3. We can work with you to develop new and competitive products.
4. We can purchase other categories of products for you free of charge, as your purchasing agent in China.
Who needs to work with us:
1. If you are engaged in the sales of Amazon, eBay or other e-commerce platforms, you need to cooperate with us. The large number of Chinese suppliers on the e-commerce platform makes the competition more and more fierce. Only cooperation with powerful manufacturers like us, Often new products are launched and first-hand supplies are available to ensure a competitive advantage.
2. If you have been engaged in traditional distribution, wholesale and retail, you need to cooperate with us, With the rise of e-commerce retail, prices are becoming more and more transparent. Only by cooperating with powerful manufacturers like us can we guarantee distribution, wholesale and retail There is a reasonable profit distribution in all links.
3. If you are an independent brand product sales company, you need to cooperate with us,we can provide you with the most professional customized services.
4. If you are a R & D and sales company, you need to cooperate with us. We can provide you with a series of services from wires, product shells, product assembly testing, etc. At the same time, you can also cooperate with our technical team to jointly develop.

We welcome customers all over the world to inquire at any time, All customers are welcome to visit our office &factory, Work with Autodiag, you will definitely stand out in the industry and stand invincible.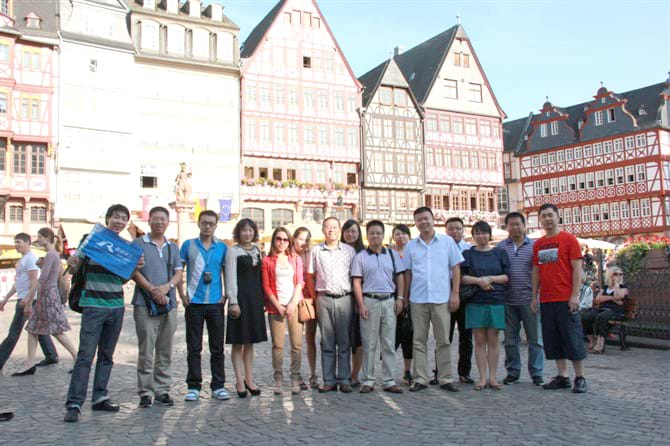 Tags:
Autocom CDP+,ELM327,MPM-COM interface,car diagnostic tool,OBDii