About New product SetConfig for RNS multimedia
2017-05-27 18:27:00
SetConfig for RNS 2.5.1
Software version: 2.5.1
License: professional.
SetConfig is the only product in market which offers possibility to safely work with new hardware versions, including support for C12 H09 and above. It allows to identify the troublesome units, and there is a special fix procedure for them, after applying it is possible to change the PIN code and all identification data with SetConfig or even with any other tool. But if the unit was damaged and it is not able to boot, then the S29AL016 flash on motherboard must be reprogrammed with external EEPROM programmer and then SetConfig can be used to erase the NAND memory.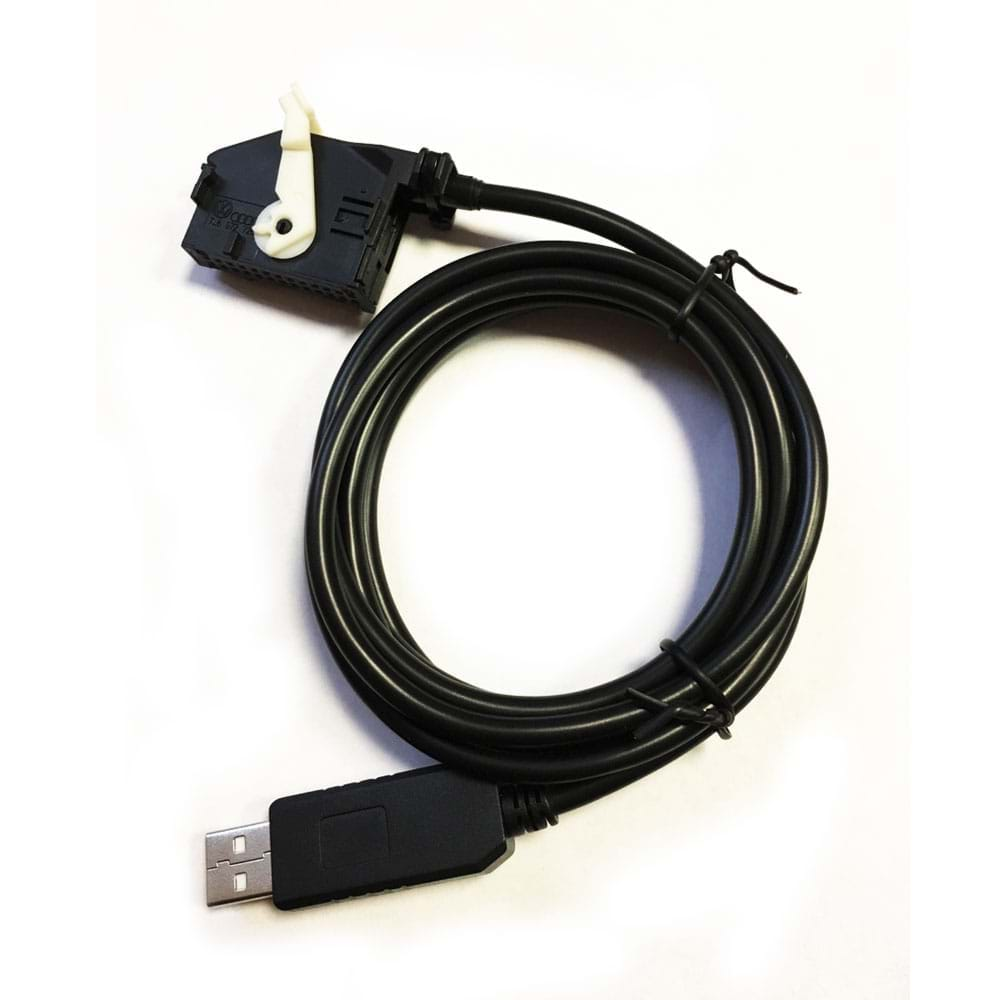 Supported:
RNS510
RNS810
RNS850
BENTLEY CONTINENTAL
Hardware for SetConfig:
Our hardware based on original FTDI chip (not blocked after FTDI driver update) and original VW 26-pin connector (part number: 7L6 972 726)
Or you can use yourself made hardware.(//put here pdf Hardware for SetConfig 2_0.pdf)
Registration software.
Setconfig software locked to the USB-RS232 cable. You will get license file after payment.
If you want to use yourself-made cable, after payment send us generated ID of your cable, we will send you a license file.