JLR VAS (value added service) TOOL for Jaguar & Land rover
2016-12-26 18:19:00
We would like to let our customers know that this device is our own production and it is not the same device sold by other companies from Lebanon, China and etc. You can only get it throughout our distribution network! Our device doesn't kill the car after programming but program them normally!

The programming of the key is capable for 15 seconds if there are no errors in air transmitting of the signal from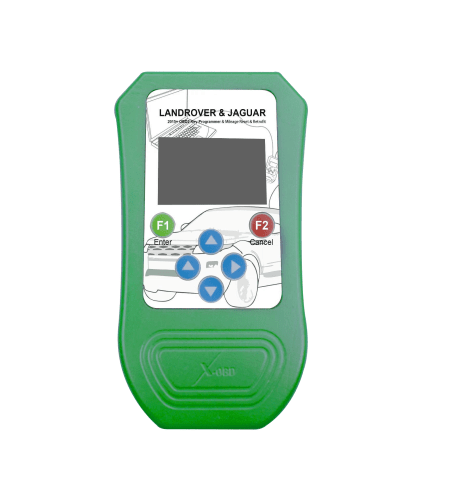 the intelligent key to the car and if there are errors then the programming may take about 25 seconds after repeat some steps from the programming procedure, normally for one key programming finished 1-2 minutes to be needed for safety security reasons setup, and you can program maximum 8 keys in the car immobilizer memory.
Feature :
1. Key programming ( All key lost support)
2. Odometer / Mileage Correction / Reset
More is coming:
3. Retrofit Coding / Chip Tuning
4. KM/ML Navi Language Convert
5. Radio frequency change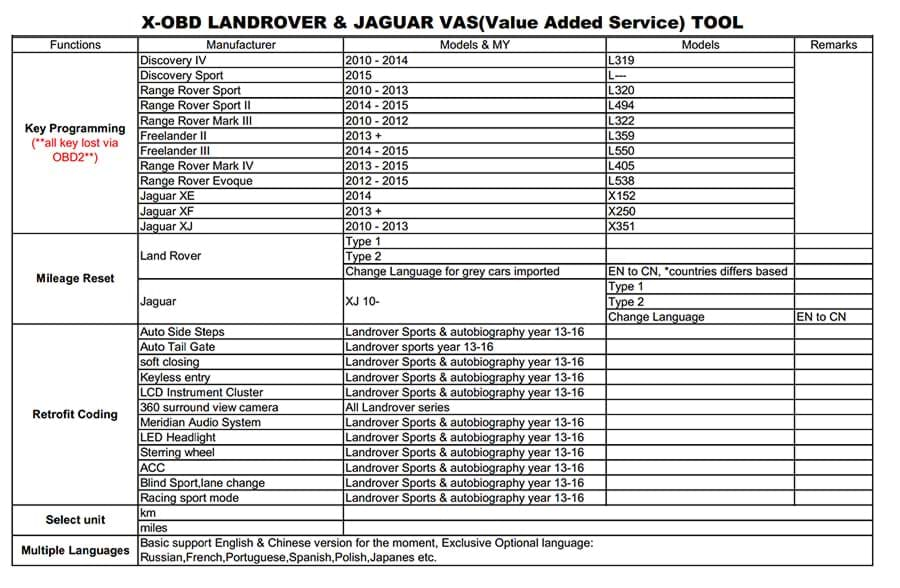 More from skype:autodiag.tech
More from other product:ELM327 or OBD Diagnostic Scanner.